If you're from New England (woo go Bruins!) or you've walked into The Lucky Knot on King Street in Alexandria, you know the brand Kiel James Patrick and their adorably preppy accessories. Sarah, KJP's girl has one of the most fabulous blogs out there!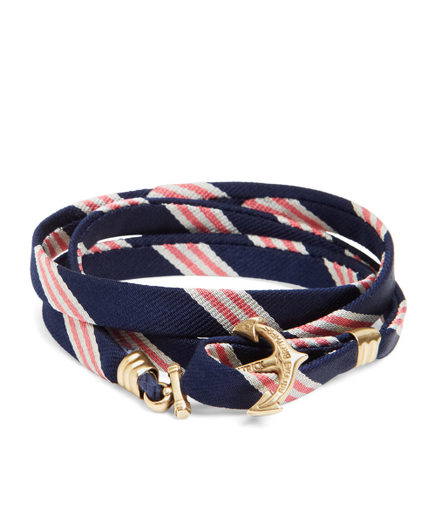 Do you see a theme showing up here?
Anyways, one of my best friends from NH has just started her adventure of a summer interning for Kiel and the crew, and has started a blog about her adventures which I want to share — it'll make you wish you had gone into the Fashion industry, and that you were anywhere near an ocean. And a lake. And had a a rowboat…
I know I'll be jealous of her adventures!
xE