It's Thursday afternoon, it's hot, and we're sooo close to the weekend we can almost taste it. Here's what's helping us get through these last few hours (and what got us up to this point in the week!):
Shianne says
1. Online Shopping
I just got my Warby Parker glasses samples in (so exciting!) and I'm waiting on the arrival of an order I purchased with my Francesca's gift card. This week has been particularly busy at work, and I'm still working on building up a spring/summer wardrobe (since we don't really have much of a spring/summer in Roch) so I decided to try and find some key pieces online. I'm pretty opposed to buying clothing online, but I am willing to give accessories a try. I'm expecting my new boots, bag, and jewelry to come in either tonight or tomorrow and I can't wait! There's nothing better to get you through a tough week than knowing you'll be getting some awesome additions to your wardrobe soon!
2. 'Cruise' Remix by Florida Georgia Line feat. Nelly
(I love this song too! -E)
I can hear you making fun of me all the way from DC…but hear me out. I don't know why, but I LOVE this song. Actually, I do know why. Two reasons:
a. I have a tendency to enjoy things that are so bad they're good (aka any cheesy, poorly-filmed movie…Eight-Legged Freaks, anyone?)
b. My two favorite genres of music happen to be country and rap – so basically my two worlds have collided here to form a perfect union of undeniable catchiness
Check it out here and you'll find yourself singing along soon enough.
Elyse says
1.Frozen Mango
I have an obsession with frozen fruit. Is this weird? sometimes its grapes, sometimes its berries, this week its frozen mango cubes.. yum!! To the point where when I buy it at the market, I have to open it before I get home because I just want to enjoy it so much! Looking forward to ice cream froyo season for this flavor…
2. Girls Love Beyonce by Drake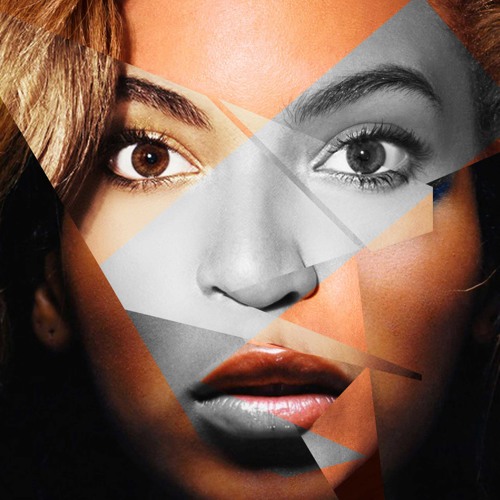 I became aware of this new song yesterday. I have since told everyone under the moon about it because I love it so much. I'm not even sure what I love about it.. all I know is I listened to it on repeat for 2 hours last night packing. If you want to listen / download check it out here! And you can tell me if you like it, or if I'm just wishing Destiny's Child would come back already.
 & we both agree on
Blogger Momentum
We've been working really hard this week (& always) to amp up our blog, and with this being our 100th post, we thought we'd brag a little in the form of our newly implemented weekly signature post! We're super excited to see that our efforts have been working – we've gained followers, are up to a steady 50+ views a day, and had our first guest blog! We've also been trying to add in some more variety – with Elyse's recent post on how to quit your job, but still keep some favorites, like our delicious recipes (already made another batch of these oreo blondies..oops!).
So huge THANK YOU to everyone reading – we're not sure why you find our lives interesting, but we're sure glad you do! Let us know what you've been enjoying – we're always looking for advice and ways to make the blog more fun…after all, we are still pretty new at this!
xO – S&E