Monthly Archives:
December 2012
First & foremost, out hearts go out to those affected by this mornings tragedy in Connecticut at Sandy Hook Elementary school. Any time I check up on the story a shiver runs down my back and even the president was brought to tears during his press conference this morning.
Life has an amazing way of continuing on and while this is the story of the day, in the next few weeks the general public will begin to forget. However, these families will never be the same. It is an event that will define the lives of the parents and children involved, so call your parents, hug your kids, whatever it takes today and enjoy their presence.
Now onto my 14th street shopping experience!
Earlier in the week I was in desperate need of a gag gift for my office holiday party (tonight!) and read great things about Pulp on the corner of 14th & S.  They did not disappoint! I was easily able to find my gag gifts, plus wrapping paper and the most adorable card ever! Its filled to the brim with party gifts for all ages, and is in a bright purple building, you cannot miss it!
Now I had every intention of running in and running out with my goods, but as I exited I noticed next door was the most adorable cookware shop.. whats just a minute of popping in right? Home Rule uses this as their description
"Goods for the kitchen, bar, bath, home, and body that are distinct, well made, useful, and well priced"
& that is literally a spot on description! 
Finally, I again noticed next door there was an adorable boutique and I had to go in.. the window displays were calling my name!
Introducing (or maybe its only new to me?) Current Boutique!
Current boutique has 4  locations — Bethesda, Clarendon, Logan Circle (where I was) and Old Town Alexandria. While I'm not the best thrift shopper around, I will say that the brand names in this store were out of this world! Real Burberry, Chanel, Louis Vuitton etc.  Plus, the front section is filled with new clothes with normal DC boutique prices and some adorable  & supremely fashionable hand bags and dresses for new years!
(have you nailed down new years plans yet?)
Here are some of the outfits they suggest on their blog: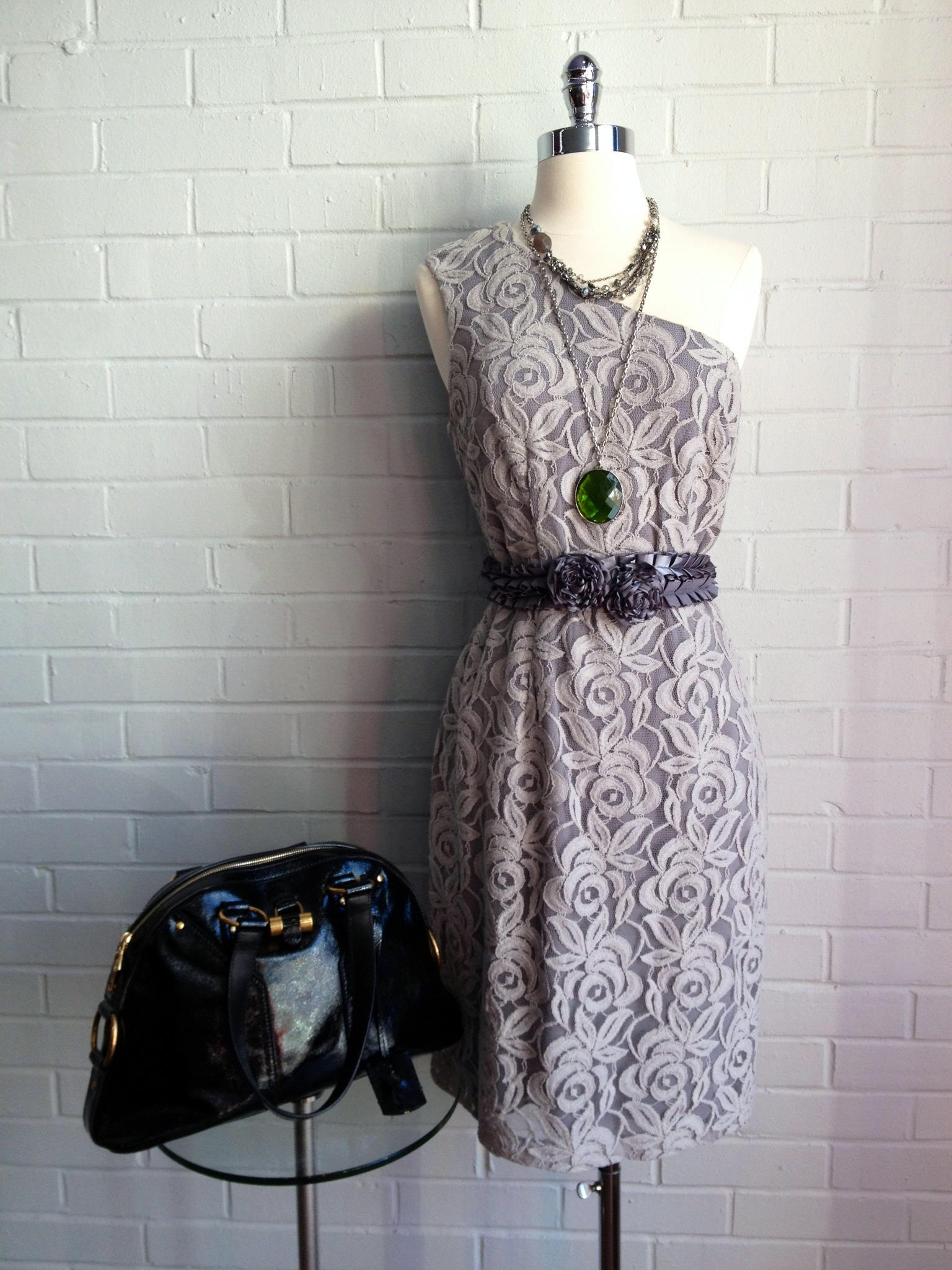 They also Consign, so if you've got some extra brand name goodies and want to trade them in, head here!
Run down there before its all gone!!
-E
Categories:

Fashion, Local Places
Tags: clothing, Current Boutique, DC, Gag Gift, Home Rule, NYE, Pulp, shopping, style, U Street
Leave a comment